For every asset-intensive organization, it is essential to have effective enterprise systems (ERP, EAM, CMMS) that serve as a central system of record, driving all transactions and ensuring all functional groups are able to make intelligent decisions, adhering to defined processes. From a maintenance perspective, the goals are centered on maximizing plant uptime and improving reliability service, whereas, for Supply chain, the goals may be for reducing inventory and lowering costs, without increasing risks. Our host of ERP and EAM/CMMS support services enable clients to implement, integrate, upgrade, or enhance their systems. Our deep expertise in master data management, supply chain optimization, maintenance, and
reliability service
ensures that you have a team that is not just technically competent but is domain experts as well. A key challenge most organizations face is in terms of quality of data within their ERP or EAM/ CMMS systems. Our comprehensive set of MRO solutions deliver that very crucial piece – accurate Data within the ERP/EAM. We help you build well-structured Material Masters, Asset BOMs, SPIR records, or MRO/Spare Parts information with the most critical information set right to ensure the ERP/EAM system delivers the desired ROI. For clients who have legacy data, we also support MRO Data Cleansing and Enrichment, as well as MRO Data Classification to ensure the data is enhanced to ideal quality levels.
Master Data Governance
Our Master Data Governance platform, Partlinq™ MDG, ensures ongoing maintenance of data quality and prevents data quality erosion over time. The Partlinq™ MDG tool can also be integrated with all major ERP and EAM/CMMS systems for effective data governance activity, and we have readymade integration/connectors to platforms like IBM Maximo.

We are a member of the SAP® PartnerEdge® open ecosystem and our relationships with ERP/EAM partners around the globe have enabled us to service customers in multiple countries. Our hybrid engagement model enables service delivery through dedicated onsite and offshore teams working seamlessly towards client success.
Typical areas of support include:
Implementations and upgrades
Migration from legacy systems
Master Data Management
Master Data Governance [Partlinq™ MDG]
Custom reports, BIRT Reports, Analytics
L1/L2 support, 24×7
Integration Expertise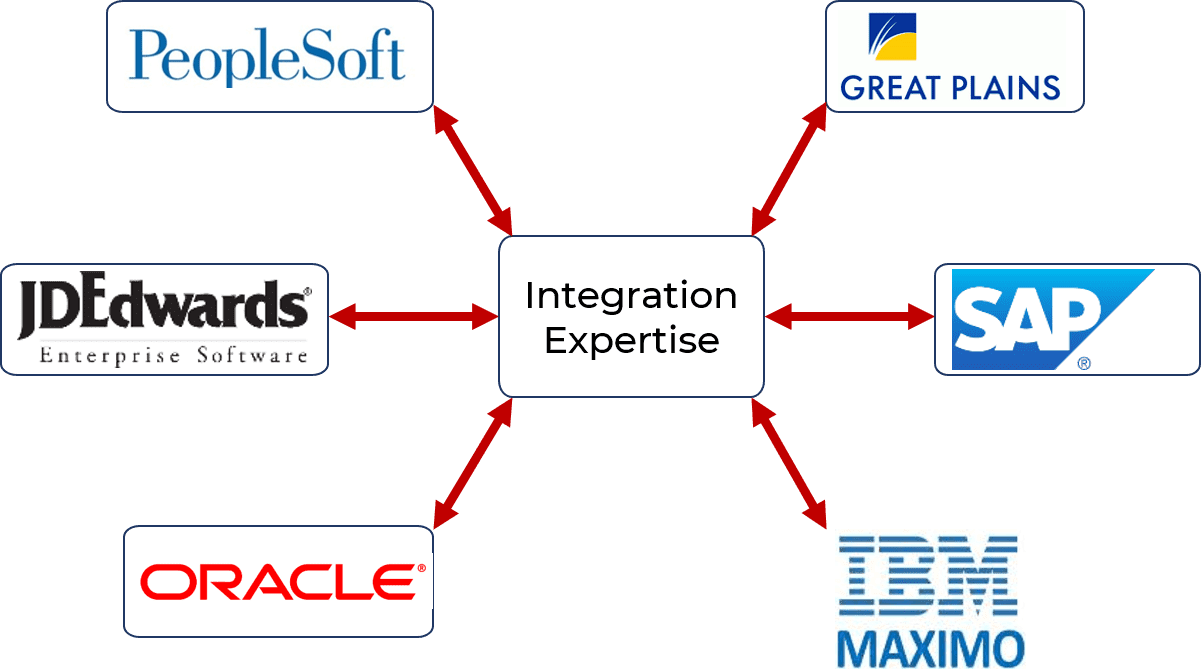 Talk to an Application Support specialist today!
Read more on related topics: