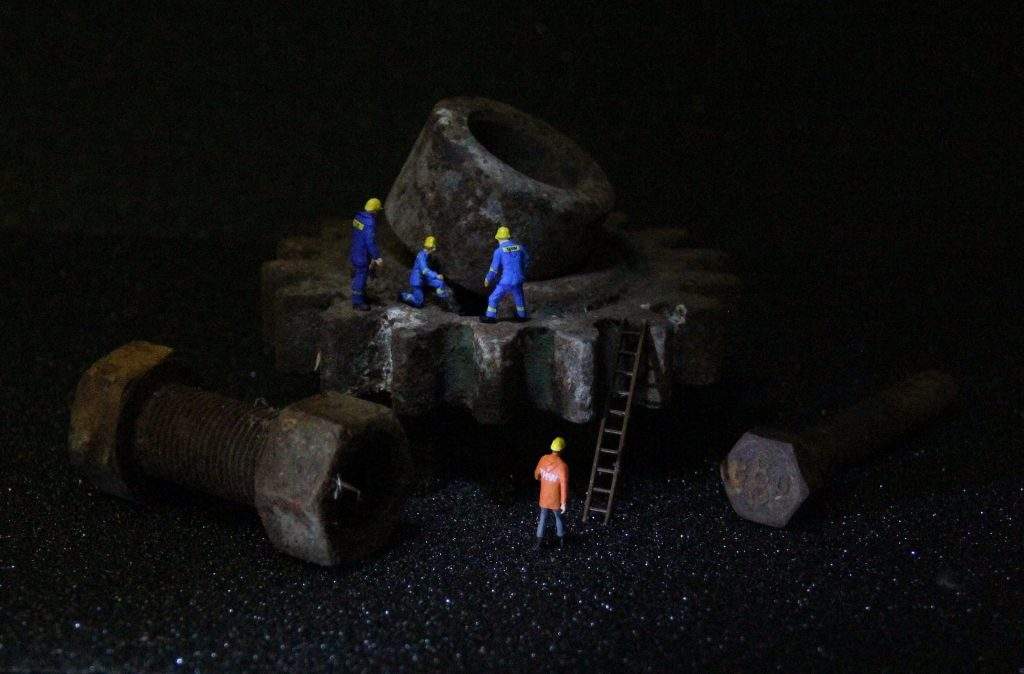 Advantages of a Computerized Maintenance Management System in Facility Management
CMMS, Efficient facility maintenance will make sure that it includes care of equipment/assets, building components and infrastructure. After all, maintaining asset health forms the core of every successful maintenance strategy. Maintenance efficiency will encompass the integration of latest IT system and applications such as Facility Management software to increase the overall efficiency of the organization and provide complete compliance.
What is proper facility management and why is it important?
A proper facility management strategy ensures the success of the business by helping in saving money and improving staff productivity by deeply engaging in all aspects of the business. This will be possible only if there are proactive, scheduled actions that play a key role in analyzing the cause and occurrence of an issue and ways to avoid or minimize its effect in the future.
How Does CMMS Benefit Facility Managers?
By proving itself to be a valuable tool for the effective and efficient execution of a facility management strategy, a CMMS can benefit professionals in numerous ways:
Increased Asset Life To increase the asset life it is important to take preventive and predictive measures considering the long term to improve and prolong equipment availability and reliability.
Transparency There is a certain transparency that comes with CMMS that helps mangers track and coordinate their employees and make critical decision easier.
Increased Productivity With CMMS solution, there will be more options to plan and track employee's availability and ensure productivity.
Scheduled Notifications There will be automatic notifications sent when there will be a planned maintenance intervention due.
Improved Internal Communication This will improve connectivity among employee's of all levels making it easier for them to enter new work requests and also follow the progress of existing ones.
Reporting and Analysis CMMS can store any possible data, from plans and images to condition-monitoring data and asset history. This is a valuable source of information that can be used in the refinement of highly critical decisions and the creation of predictive maintenance algorithms.
Spare Parts Management Tracking of purchased parts and supplies made easy through one system.
Audit and Compliance CMMS software can help facility managers be prepared for the forthcoming audit and tracking regulatory and professional certifications to maintain the legal and safety aspect.
All in all, the CMMS helps the organization run smoothly by handling almost all aspects of the business by making it cost-effective and helps increased productivity. By effectively managing facility it helps the organization grow and make space for more improvement and prove itself reliable. Talk to our asset management experts to have better control over equipment and better facility management of your manufacturing plants.
Talk to our Asset Management Specialists
Contact Us