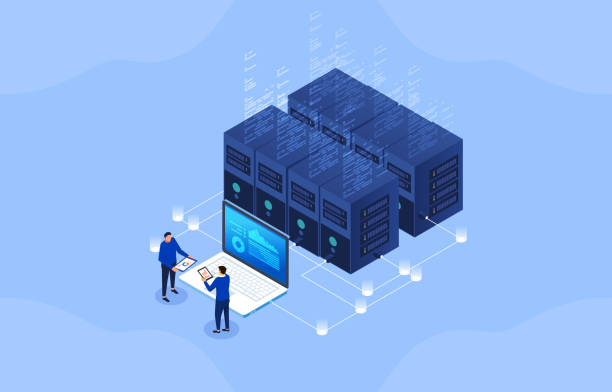 There are consequences to bad quality master data, which impact the organization across functions – sales, procurement, supply chain, finance, human resources, production, maintenance, reliability…i.e., every function in the organization. When we speak of bad quality master data, we are referring materials and services data that is – inaccurate, incomplete, blank fields, obsolete, duplicate, not classified, not following an industry standard.
With reference to master data programs, companies today are of four mindsets:
Know that data quality issues exist, they need to be addressed, and set a program to address it
Know that the data quality issues exist, they need to be addressed, and ignore the consequences until someone faces a serious problem
Know that there are data quality issues, but are overwhelmed and do not know where to begin, and therefore delay in addressing it
Do not know that there are data quality issues, and not interested in knowing, and are willing to continue to live with the consequences
Having good quality material master data will involve the need to analyse, and then address challenges around – data, systems, people, and processes. The process of addressing master data quality issues can be overwhelming in many cases, and not having internal expertise to address it means considerable time, resources and bandwidth by leadership. Master Data Management is not a core business or technical function in organizations; therefore, organizations do not have the – internal expertise, or tools to address it. The best solution is to hire a dedicated program manager and that person to lead the whole initiative via an external partner.
While the focus is on master data, which primarily entails master data management (MDM), it is imperative that organizations prepare to maintain the data after the MDM program, which is Master Data Governance (MDG).
How to address Master Data Management (MDM), and Master Data Governance (MDG), and thereby minimize the risks of bad data quality.
Analyze the data, Know the challenges: Look at the data, analyze all parameters – completeness, accuracy, standardization, fill rates, standards if any, active data, inactive data, critical data, obsolete data, data that might need more information, data by category, by segment, by service or material, by supplier or vendor. Such a detailed Data Audit give a deeper view of what is the challenge ahead. Enventure specializes in such analyses, reports, dashboards, drilldowns, recommendations, and implementation approach, timelines, effort.
Implementation: fix the bad quality data: Bring in the subject matter experts, tools, map processes, enable data cleansing, data classification, data enrichment, standardize it, provide accurate and complete data, and eventually maintain it with a master data governance program with clients having access to the MDG tools to support them in the success of their initiative. As part of the MDG program, Enventure recommends a tool named 'Partlinq™, which is a cloud based intelligent platform, configurable, can be integrated with various systems – Oracle, SAP, JDE, P21, D365, Maximo…and enables organizations to maintain the integrity of the data.

While companies address their MDM challenges, they will have enabled themselves to address initiatives such as – creating a digital twin of the data, supply chain programs, maintenance and reliability programs, new ERP/ CMMS implementations, conforming to one industry standard and consolidation all data into one system of record as compared to multiple systems globally. Therefore, in many ways this sets the ground rules right to ensure the success of any other initiative.

Having a team of experts on your side will help you to reduce costs and increase productivity. Talk to one of our MRO Data Management experts today!

Talk to a Supply Chain Optimization specialist.