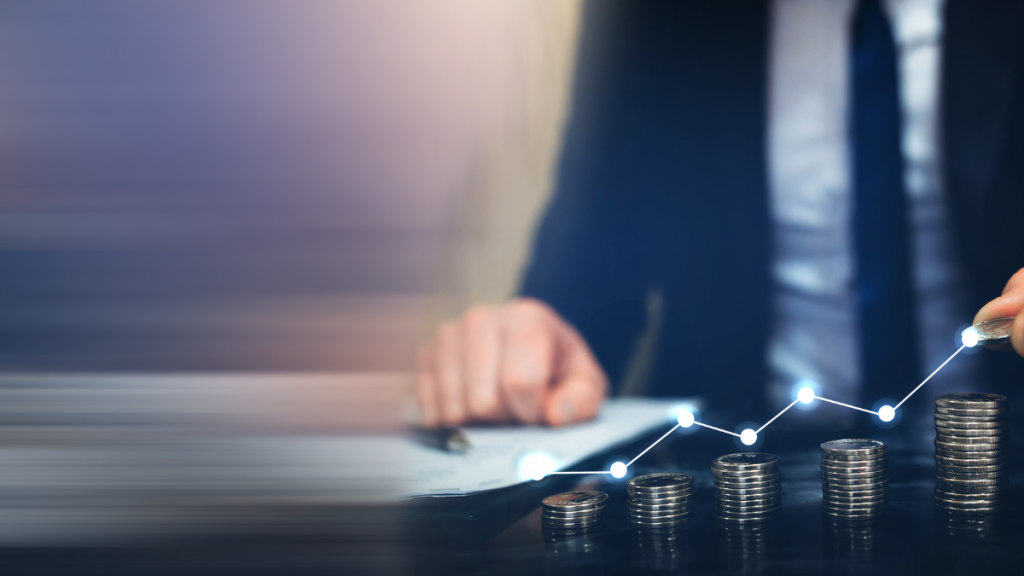 Monitoring and evaluating vendor performance is made easier with vendor scorecards. When utilised properly and regularly, vendor scorecards let you control expenses, objectively identify and fix problems. They also help you enhance relationships with suppliers, especially those who are essential to your business' operations.
The vendor scorecard provides you with an objective lens through which to evaluate vendor performance, allowing you to:
Identify the metrics that are most significant for you when evaluating vendors
Be clear with your vendors about your expectations
Vendors should be evaluated based on their ability to consistently deliver value

Although there isn't a single right technique to create a vendor scorecard, it must include several fundamental performance indicators. Here are the five things I usually advise.

The level of service

In your scorecard, you should include criteria that measure how well vendors match pre-established service levels, such as quality, delivery, and support. It is recommended that vendor agreements include information about service level requirements or, in certain cases, a formal, written service level agreement. Utilize your scorecard as a tool to evaluate the vendor's performance in relation to these service-level agreements.

Cost Control

An extremely crucial factor to consider when choosing suppliers is how well they help you control expenses in two areas. The first question is, does the seller honor the price agreed to in the contract? The second question is, does the vendor offer you creative ideas for reducing the cost of the partnership?

In addition to alternative goods and better technologies, reliable vendors look for ways to help you cut costs. Ideally, vendors offer their products and services at a fixed price. It is important to evaluate both in your scorecard.

Doing business in an easy manner

Working with troublesome vendors frustrates your workers and costs you time and money. You should assess your vendors' procedures and systems, as well as how easy it is for you to work with them.

Compliance with regulatory requirements

A wide range of regulatory and compliance requirements are entrusted to vendors by many companies. It is the vendors' responsibility to ensure compliance with these standards, which are rapidly expanding. These standards should be included in your vendor scorecard and your vendors should be required to monitor and report on their compliance.

The innovation processes

It is a necessity for your most strategic vendors to provide you with fresh ideas on a regular basis. It is important for them to be aware of the state of your business since they have expertise in their field. Through developments in their sector, the most suitable suppliers will look for ways to enhance your company's operations. Your scorecard should also include these factors, with an emphasis on quality over quantity (for example, they meet with you quarterly to discuss upcoming ideas).

You can enhance your provider's performance by using a vendor scorecard to align expectations. Your scorecard will be most effective if you keep these three things in mind:

You should keep it simple. You should not use more than one or two measures per criterion.
Make sure you focus on your key vendors. The most important relationships are probably 15-25, so focus on those.
Ensure that your process is consistent. The scorecard can be incorporated into a regular review process to track performance over time and make better, data-driven decisions.

It takes a lot of time and effort to onboard a new vendor, and the work shouldn't end after the contract is signed. As a result, an organization engages external vendors for the purpose of solving problems, augmenting capabilities, or providing opportunities. Maintaining vendor relationships must be checked constantly to ensure they are providing the expected value. It is possible to do this with vendor performance monitoring. The vendor scorecard is also an invaluable tool for tracking and measuring vendor performance.

Talk to one of our Vendor Data Management Specialists today!