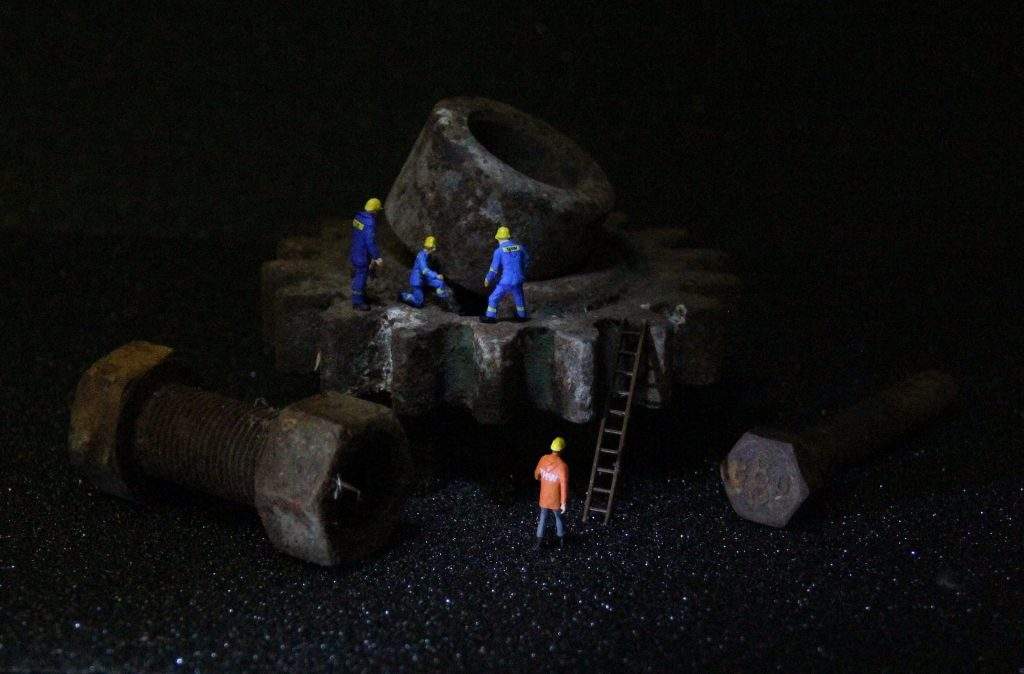 An accurate Asset Register is an essential part of any MRO Master Data Management system adopted by procurement or maintenance teams in an asset-intensive organization. Technology and domain expertise can help achieve master data accuracy and consistency, reducing supply chain risks.
Businesses implementing enterprise asset management know that reliability is a challenging concept. In the end, reliability goals are impossible to achieve without standardizing and enriching MRO data (spare parts warehouse, material list, etc.). The ability to identify trends in asset consumption and critical spare parts indicates the need for an efficient maintenance strategy.
The objective of having an accurate asset register is to facilitate the organization to know the overall status, description, Model/Part Number, critical attributes/specifications, procurement date, location, price, depreciation, and value of every asset in the manufacturing plant.
Asset Register is created using asset manufacturer catalogue, service manual, process Flow Diagram, Piping and Instrumentation Diagram (P&ID), Single Line Diagram, and other Technical documents of each asset. It will provide complete transparency, an accurate audit trail, help to track and identify the asset, and to estimate maintenance and repair costs. A physical plant walkdown helps in capturing granular information and to confirm the accuracy of the data available in ERP & CMMS/EAM Systems. In addition, asset registers are important to track, handle, amortization rates, recover, save money, grasp capabilities and achieve supply chain and maintenance efficacy.
MRO Data and Asset Register
An accurate Asset Register facilitates real-time asset tracking by generating a constant stream of data and promotes the responsibility to keep asset maintenance planning on track with the help of an appropriate asset management system. With access to detailed data relevant to each asset each stakeholder in the plant operations and supply can contribute towards more informed asset performance decisions.
The purpose of a good asset register is to enable maintenance managers to understand spare parts and related equipment so that they can maintain robust maintenance plans and dimension MRO inventories accordingly. Asset register assists in spotting and prioritizing the work for specific assets not only for the Return on Investment of the asset, but also to investigate and coordinate with work on alternate MRO materials.
OptimizeMRO Asset Register Services will enhance visibility into your asset's performance and increase maintenance efficiency. It will provide you with the capability to review performance and to cut down on unnecessary maintenance costs. Our Experts will analyze and focus on critical areas, which need more data with relevant categories mandatory and most essential to prepare a high accurate and efficient Register.
Talk to one of our MRO Specialists today to get your Asset Register in place and optimization plant operations.
Talk to a MRO Data specialist today!