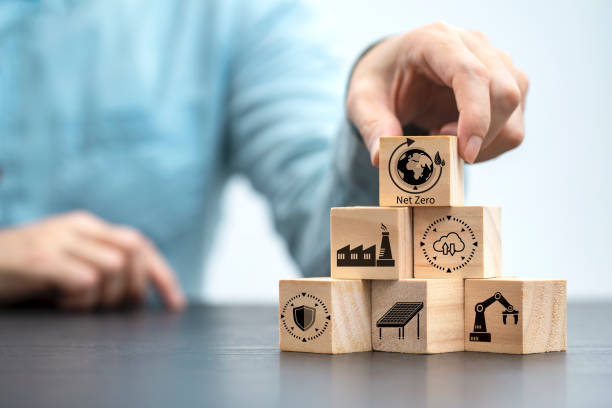 What is Vendor Master Data? 
A comprehensive supplier / vendor master allows sourcing specialists to identify potential ways to improve efficiency and reduce costs in the supply chain. Using Supplier/Vendor Master Data management effectively prevents duplicate data and ensures that all company locations and suppliers are in sync with one another.
An organization can't be truly effective if it doesn't have accurate information about its suppliers / vendors, since they are integral to every facet of the enterprise and contribute to overall cost optimization. Therefore, procurement leaders should prioritize Supplier / Vendor Master Data Management because it allows them to establish one source of truth for all information pertaining to a particular supplier or vendor.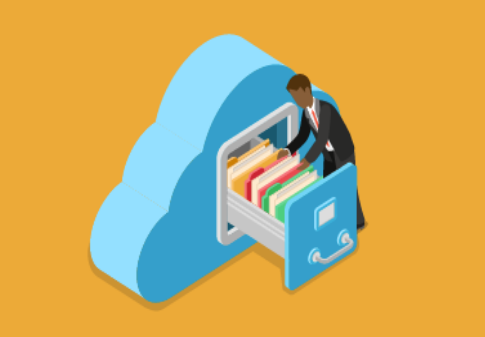 The need for an organization to implement an efficient Supplier Master Data Management framework is to manage a vast array of supplier-related records. All pertinent information regarding the products and services being sourced from the suppliers would be included in this data, which is also referred to as supplier / vendor master data.
This data would include sourcing, procurement histories, supply categories, inventory data, contract records, purchasing records, and other crucial details regarding the supplier-business relationship.
The practice of vendor management enables a company to take the proper actions for cost control, lowering potential risks associated with vendors, guaranteeing high service deliverability, and gaining value from vendors over the long term.
The tasks include identifying the most reliable vendors, gathering pricing information, managing relationships when there are multiple vendors, and assessing the quality of the work.
Why does an organization need Supplier / Vendor Master Data?
It allows business for improved predictability and supply chain understanding and enables the use of precise data to make strategic decisions and build relationships with suppliers.
Makes it easier to execute crucial operations like reporting, onboarding, and integrating vendor data in back-end systems and identifying any duplicate records by enabling data to be centralized and standardized across the enterprise.

Lack of a supplier/vendor management system in a situation with multiple vendors makes it more difficult for your company to maintain contracts, paperwork, and other valuable information. Your organization can gain from a centralized view of the status of all contracts and other essential information by putting a suitable VMS in place. This will help your organization make better decisions and save time.

A vendor management system's objective is to maximize your investment. Therefore, when implemented appropriately, a vendor management system can lead to long-term savings as well as higher earnings over time.

Supplier Master Data in Strategic Sourcing

Supplier master data is a significant facilitator of automation throughout the strategic sourcing process, procurement/purchase process and plays a role in several essential business operations. The engine that powers crucial business procedures with an effect on the bottom line is accurate supplier data. Several examples include:

Communicating Orders – Decreases the number of lost orders and orders delivered to unreliable email addresses.
Contacting the supply base – It is possible to communicate with suppliers and other internal stakeholders more swiftly and efficiently.

Cost reduction for maintaining alternative Master Datasets – Supplier master data may overlap with other datasets, resulting in many sources of truth that need to be maintained and may become jumbled, which can lead to errors. Improvements to supplier data can cut these expenses and the chance of error.

Cost analysis – Accurately identifying parent suppliers strengthens our negotiating position and enhances contract compliance.

Vendor master data delivers real competitive advantage to businesses that gather, manage, and make effective use of it.

Finding a platform that enables seamless and simple master data management for suppliers is essential. The automation of other procurement process steps, such as strategic sourcing events, frees procurement specialists' time to focus on supplier data management, a more valuable work that directly affects competitiveness and profit.

Talk to one of Data Excellence Specialists to get your vendor master in place.