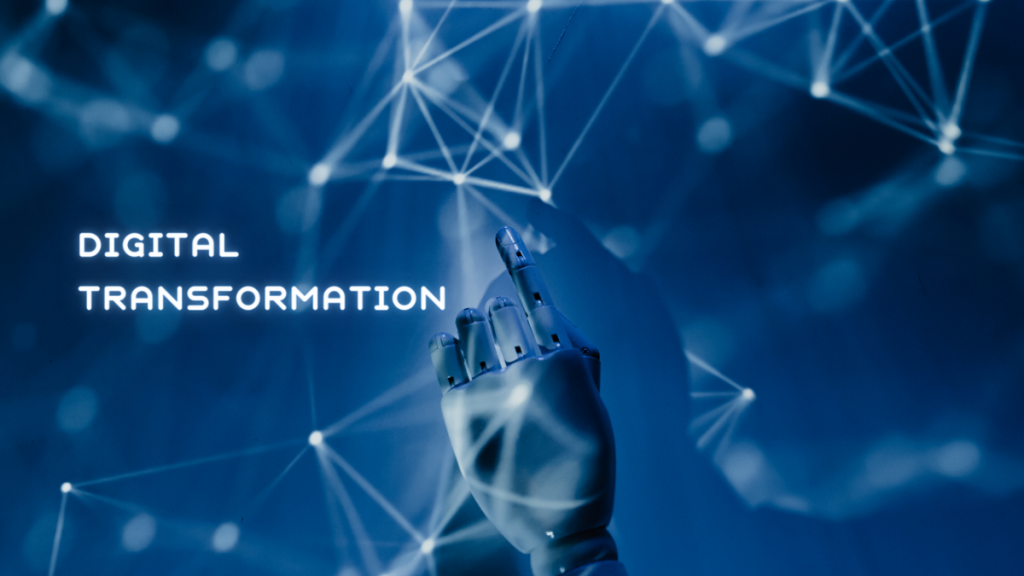 Master Data Management Systems play a crucial role in the digital transformation process because they help to integrate data from different sources, including the cloud and IoT. This is done by ensuring that all information is accurate, complete, and up-to-date across all systems in an enterprise
The digital revolution has brought about a major change in the way organizations focus on data as their key asset. They need to collect, process, and analyze data to keep up with the pace of the digital transformation trend. Master Data Management Systems (MDM) can help organizations collect and store data in one place for easy access and analysis.
A digitally transformed organization relies on data to create more innovative products, improve plant operations, or enhance asset availability. However, delivering the right data to support business needs is a growing challenge. Data accuracy and pervasiveness across the enterprise are among these challenges. Business users also need to be empowered, governance requirements must be met, and the data must provide a complete view of the organization.
Master data management (MDM) enables organizations to build a modern analytics foundation that includes self-service, machine learning, a holistic view, and analytical MDM to evolve and compete.
Unlock the potential of Master Data
With an effective MDM in place your data architecture across systems, will provide for:
Visibility to accurate data: Organizing and managing unstructured master data such as materials, suppliers, assets, supply chain, and more. To drive deeper insights by delivering a complete view of most critical data.
Collaborative Data Governance and Product information management: Develop data rules and workflows to streamline data activities across users and enable a single view that can be used strategically across the organization.
Centralized data storage and integration across systems: Reduce inventory costs, minimize supply chain risk, and improve maintenance with a single, trusted view of data for users and applications on premises and in the cloud.
Data Driven decision making: Boosts insight for people and systems by enabling data transformation, analytical access, and collaboration.
Integration of MDM in Digital Transformation Process
Why is data critical to digital business transformation and analytics? It is expected that a digital transformation will have a significant impact on the business. Allowing organizations to manage data holistically will enhance what's already being done, but sub-optimally create new processes you couldn't do previously, better manage asset performance data, reduce parts costs, and improve parts availability.
MDM integrates with digital transformation process by providing a robust system for managing master data. It helps in making sure that all processes are aligned and integrated with each other.
A successful MDM not only facilitates digital transformation, but also optimizes the results while reducing tactical and strategic risks. With OptimizeMRO's data management practices and
integration layers, you only deal with structured data that is accurate across systems, thereby driving overall digital transformation.
Talk to one of our Digital Transformation Specialists today!