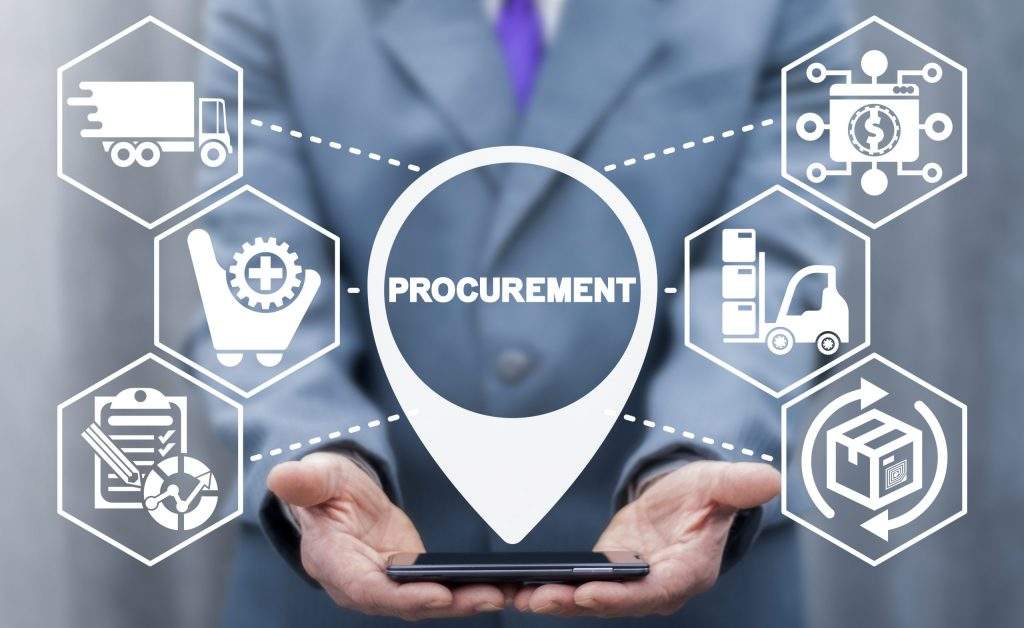 Globalization, technological and digital disruptions, cut-throat competition, political and economic volatility, etc. have transformed sourcing and procurement functions into critical strategic functions. As a result, asset intensive organizations are now investing in procurement support services that align with their business goals. They are adopting smart strategic sourcing functions and skills to optimize their performance, reduce procurement costs, increase efficiency, and move ahead in the race.
Sourcing Services – What do they Involve?
Strategic sourcing services relate to the end-to-end process of understanding and improving the organization's spend profile to align business requirements with the best suppliers. Strategic sourcing services focus on the evaluation of the sourcing and procurement activities of organizations in a holistic, proactive and continuous way.
Effective strategic sourcing services:
Aim to increase sourcing cost savings while decreasing supply chain risks and the Total Cost of Ownership (TCO).
Aid the development of detailed supplier profiles and their capabilities to sync them periodically to organizational procurement needs.
Create collaborative and sustained relations with suppliers who are viewed as important value partners.
Assess the customer-supplier loop at varying stages of the sourcing lifecycle to ensure seamless sourcing of all requirements.
Leverage different functions, tools and platforms of supplier evaluation, spend analysis, market research and supplier relationship management.
Benefits of Strategic Sourcing and Procurement Support Services
Organizations are actively implementing strategic sourcing services to enjoy the following advantages:
The primary and most evident benefit of is higher cost savings by identifying and selecting only those suppliers who can provide the right pricing and highest value.
Proper alignment of all sourcing efforts results in minimal supply chain disruptions, identification of alternate equivalent materials/parts, and effective business performance with an improved global supply base.
Vendor identification/prequalification, optimizing the capabilities of ideal suppliers, their onboarding and documentation, and managing pre-bid communication /clarifications at the lowest possible costs.
The creation of RFI/RFQ documents, comparative evaluation and equalization of bids, OEM conversions for MRO parts and spares, negotiation of pricing/ commercial terms, etc.
Organizations looking for a sustainable and holistic approach to address their sourcing requirements require professional sourcing services to reduce supply chain risks. Along with Low-Cost Country Sourcing services, OptimizeMRO provides global and strategic sourcing initiatives and solutions based on industry best practices to handle the MRO supply chain objectives of its clients.
Check out the customized sourcing initiatives at OptimizeMRO to find the most ideal suppliers for sourcing indirect and direct commodities/materials for asset-intensive industries. Reach out to the experienced strategic sourcing experts at OptimizeMRO for minimized downtime, reliable relationships, higher savings, reduced procurement costs and related benefits, right away.
Talk to a Sourcing specialist today!