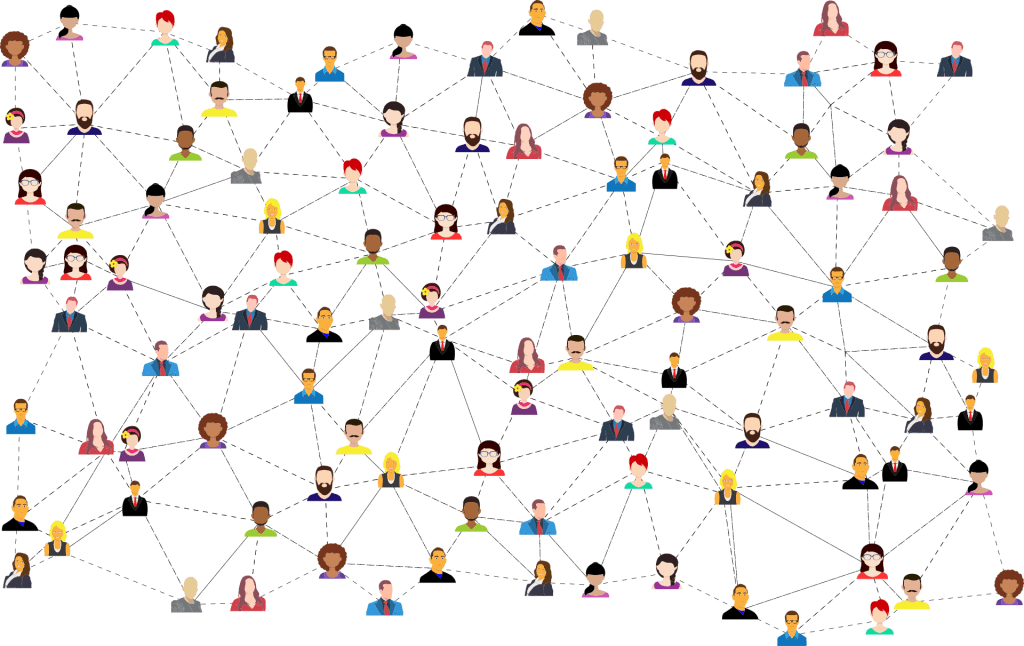 With the dawn on COVID 19, the critical question companies ask is – 'what could be the potential impact on companies due to unreliable suppliers'.
The obvious ones will be – downtime, lost production, overtime, lost customer orders, and the non-tangible ones will be – reputation, brand image. We could take any industry and calculate the metrics. However, let's take the most in-demand food and beverage industry, with people stocking up food, restaurants closed, and increased need for packaged food. Many times in this industry companies do not know the exact damage caused, which ranges from nearly US$ 20,000 to US$30,000 per hour with unplanned downtime. Supplier reliability can help buyers foster strong relationships with vendors while giving them greater leverage in negotiations.
One of the critical causes of unplanned downtime is optimal MRO parts availability or more accurately – 'non-availability of MRO parts'.
In the current COVID 19 situation, it is more critical to know which of your suppliers are reliable. For years your trusted suppliers have served you well, but this situation has no precedence. In some ways, the mining, and oil and gas industries do have some contingency plans and are somewhat prepared for short periods of lack of indirect materials or MRO However, in the Food and Beverage industry, there is a very high demand for newer OEM equipment, and this gives rise to a very healthy supply chain of materials. Given the constant innovation in equipment, so will be the constant need for a variety of supplies at optimal levels. This situation gets worse off because, over 80% of the material suppliers are private, and by the sheer fact that they are private many of them are small and medium enterprises. This fact has already been established that the hardest hit by COVID 19, is the small and medium enterprises, and this will have a domino effect on the supply of materials, and thereby unplanned downtime and you know the rest. While yes, there is no precedence to this situation, in many ways OptimizeMRO has been trying to solve this challenge and working alongside maintenance and reliability engineers, just so that they are well ahead in the game. We don't just solve for – supplier reliability, by predictive analytics, and help companies understand their most reliable suppliers for a given – category of materials, or brand, or region; we take it to the highest level and leave no stone unturned. We identify new reliable suppliers, cross-referenced parts, alternate parts, work extensively on both the supplier and the material master data, and not just solving the immediate challenge, but ensuring that the procurement teams win with intel on – reliable supplier lead times and competitive pricing. With the team of 150 engineers from various domains and strong thought leadership from – manufacturing, process, and analytics industries, we have built out AI-based tools to bring in supplier efficiencies. During this time, more clients have come to realize that a lot of work that was originally done onsite, can now be done from a remote office, or home as well. Having said that, our entire team works from home today, with all the original software accessed remotely from a secure server, and projects managed via our internal project management tools giving both project managers and clients visibility into project status. We ensure that – pre, during, and post COVID we have and will continue to help companies have 99.99% production time, with optimal inventory availability.
Talk to our Supplier Reliability Experts
Contact Us