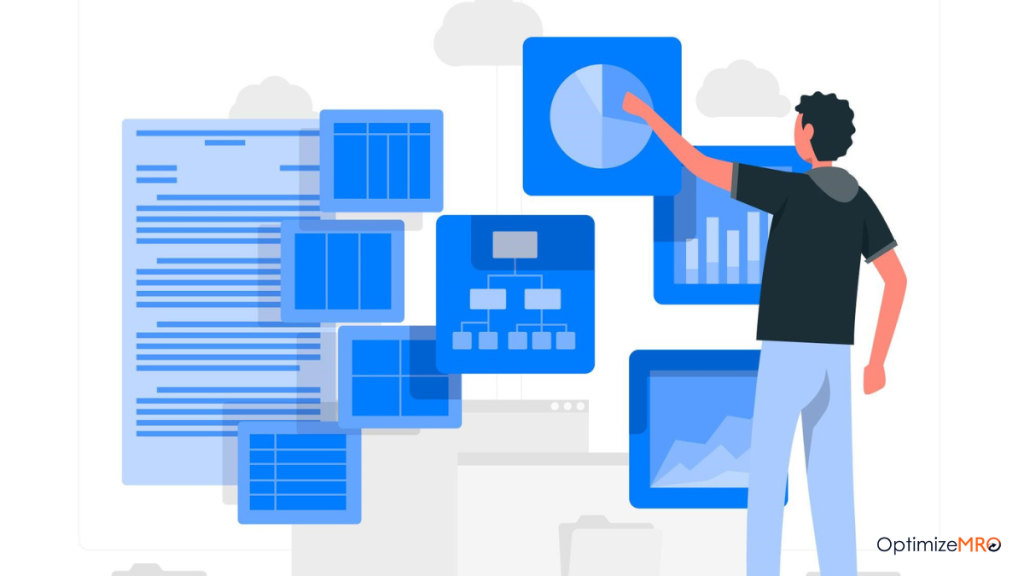 Lack of quality data is a common challenge that companies face in today's business world. Keeping inventory and electronic data updated is becoming increasingly complex as manufacturing and asset-intensive organizations grow and evolve. In addition to adding complexity to the already challenging master data management process, growth occurs naturally and through acquisitions and mergers. Degradation of a material master can also be attributed to changes in technology and outdated or unclear business processes. There are several factors that contribute to low data quality, including: 
Access to the system without restriction 
Turnover of employees 
Compliance with data standards is limited or nonexistent. 
Transactions involving mergers and acquisitions. 
The use of multiple ERP/EAM/CMMS platforms 
Multiple sites or plants (often operating independently). 
Languages (from around the world) 
Consequently, master data becomes less reliable and usable for the company when making critical business decisions. The following are some of the major data quality issues that companies face: 
Mistakes in spelling 
There are multiple names and codes for the same manufacturer 
Manufacturer names and part numbers are missing 
Having duplicates 
Uncompleted descriptions 
Information about the part is inaccurate 
The data format and naming conventions are inconsistent 
Misclassified materials 
In the absence of reliable data, maintenance and procurement have a difficult time maintaining operations, managing inventory, and sourcing parts when needed. Low data quality has several negative consequences and inefficiencies, including: 
Items that are unidentifiable
Locating and searching for parts is difficult
Stock-outs that are false
Expedited orders for parts and increased spot purchases
Inventory is accumulating too fast
Visibility of spend is limited. 
Reports that are unreliable 
ERP/EAM/CMMS functionalities are compromised. 
In many asset-intensive manufacturing companies, this is unfortunately the case. Through a data cleansing initiative and the implementation of a corporate data governance strategy, it can all be resolved. Maintaining the quality of data across all datasets can be achieved and maintained by implementing consistent, automated, and repeatable data quality measures. Over the past decade, OptimizeMRO has provided data quality solutions to its clients. It offers a full range of end-to-end data quality management solutions, including data profiling, cleansing, matching, deduplication, and merge purging. 
Talk to one of our MRO Data Excellence specialists today!