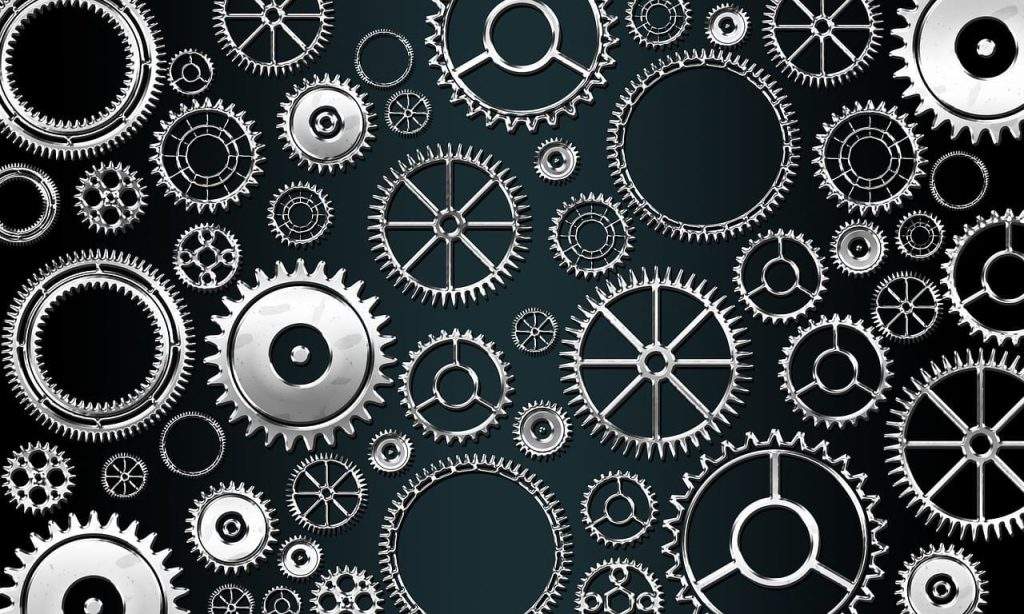 Asset optimization reduces downtime and provides maximum production. Read to know the importance of inventory and asset management in supply chain.
Companies across the globe are looking for the best ways of managing their supply chain process. They are putting in maximum efforts to streamline their flow of products and information. Inventory managers are trying hard to sync different supply chain elements to handle logistics effectively. Most importantly, organizations are investing in the latest asset optimization tools to ensure transparency and gain a competitive edge.
It's normal to see asset-intensive companies invest in the best systems and processes to enjoy the benefits of effective inventory management. They keep a sharp eye on assets, inventory and spares to increase their procurement capabilities.
Efficient Inventory management is necessary to:
Control and optimize costs
Track, manage and procure spares
Plan work orders and place requests
Ensure availability of critical parts at all time and avoid stock-outs
Ascertain and schedule maintenance and upkeep processes
Enjoy a higher ROI, increased plant uptime and many more
Undoubtedly, asset availability can be improved by making critical spares available on-time for maintenance activities and ensure maximum productivity from complex assets.
How Inventory Planning Impacts Asset Optimization
According to experts in Maintenance, Repair and Overhaul (MRO) material management, spare parts inventory management is critical for increasing plant reliability and up-time. Proper MRO inventory planning directly impacts systems and processes to reduce operating costs and increase return on investment. A good spare and repair strategy can identify and reduce inventory to enable higher cost savings.
The main benefits of investing in a workable MRO strategy are:
More accurate and streamlined processes
Improvement in off-the-shelf availability
Escalation in productivity and efficiency
Proper management of critical spares
Assessment and reduction of unused and obsolete parts
Easy identification and location of materials and spares in the CMMS
Optimization of slow-moving / non-moving inventory
Why do you need an MRO Materials Consultant?
Asset optimization and inventory planning require professional expertise. These processes are intertwined with distribution, warehousing, purchases, orders and procurement. They need smart maintenance strategies to provide optimum returns on investment. MRO material consultants are well-versed with automated, intelligent inventory and asset management systems. They use these systems to reduce asset downtime and solve the inventory problems across plants.
What to solution to expect from a MRO expert?
You may expect a 5-10% decrease in stock level by investing in MRO optimization. Therefore, regardless of your industry vertical, it's crucial to automate your asset and inventory management systems to place yourself ahead in the race.
The right inventory planning approach improves your productivity and service levels.
With professionals by your side, you can figure out the kind of stock holding that can make your control systems, purchase and supplier management policies perform better.
In-depth and holistic understanding of your supply chain can trigger the right changes to reduce inefficiencies and operational costs.
Asset Optimization by OptimizeMRO
OptimizeMRO assesses your supply chain holistically to address old and new inventory management challenges. Once you sign up, their team moves in to manage storage and shelf lives more efficiently. With a sharp eye on environmental implications, they ensure that you get the best returns from your inventory and assets. You may want to reach out to an MRO specialist at OptimizeMRO to affect your daily operations, supply chain elements and bottom line positively.
Talk to MRO Optimization specialist today!