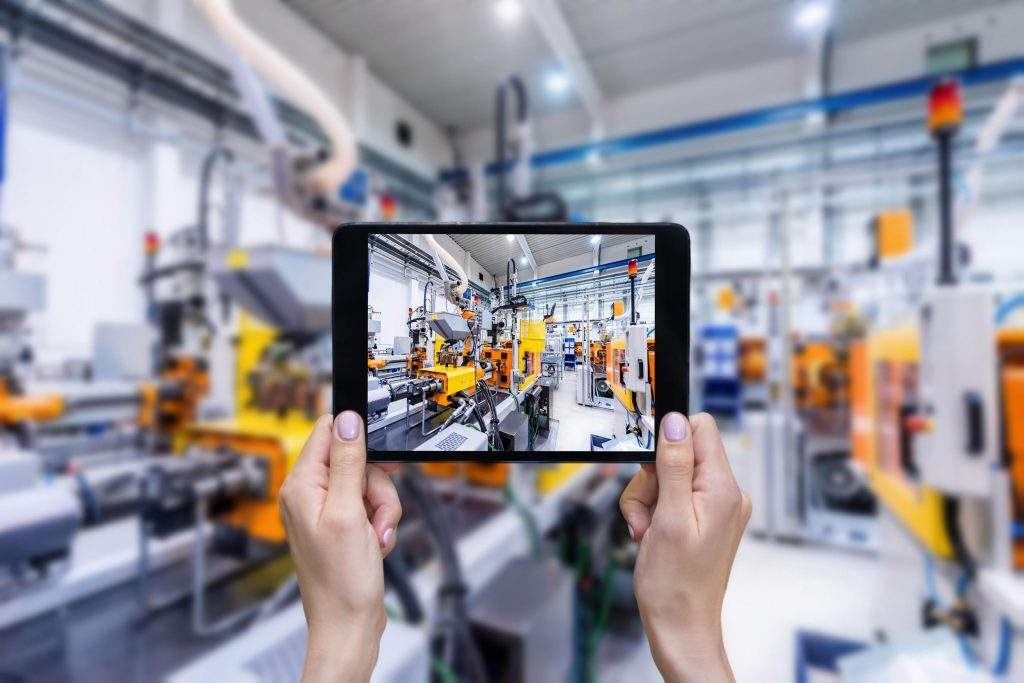 MRO Data Standardization, Plant Managers of manufacturing, processing and asset-intensive industries require accurate and comprehensive asset master data to elevate operational performance. This is why they invest in Maintenance, Repair & Operations (MRO) master data management to reduce risks and enhance plant up time. The benefits of having an organized asset master data that includes accurate spares data, equipment classification, well-structured BOMs, effective maintenance scheduling and optimum inventory.
Need for MRO Data Standardization
If your business uses any CMMS, EAM or ERP system that deals with MRO materials then it has to be updated with accurate and correct MRO parts data. This includes accurate classification based on international classification standards like UNSPSC, usage of industry specific taxonomy, standardization of manufacturer name and part number, consistent parts descriptions, etc.
The dynamic and ever-changing asset-intensive marketplace lays a lot of weight on MRO data enrichment; it has become a critical part of day-to-day plant operations. The MRO data management supported by an AI-based tools specific to oil & gas, mining, food & beverages and other asset-intensive industries can streamline their maintenance, supply chain, operations and various other key functions. It helps to reduce obsolescence, eliminate duplicates ensure optimum inventory, and improve plant uptime.
Benefits of MRO Data Enrichment
MRO data enrichment ensures that your system data is correct, accurate, reliable and without duplicates.
Accurate Data hierarchy and classifications can provide a better outlook to MRO inventory.
Organized, classified and quality datasets can reduce the operational costs for procurement, maintenance, warehousing, and primary logistics functions.
MRO data that is standardized and enriched improves supply chain efficiency and plant reliability.
In-stock MRO spare parts, equipment and other items can be assessed to avoid duplicity in procurement.
Enriched data drives intelligence and accurate reporting for better business decisions.
Optimize your MRO supply chain, increase plant uptime and reduce spend with experts by side. Save time with the latest AI-enabled data enrichment services, tools and methods by connecting with the skilled engineers at Enventure. They will help you find strategic levers for managing your MRO spend while creating significant value – in the easiest possible ways.
Talk to an MRO Data Standardization specialist today!