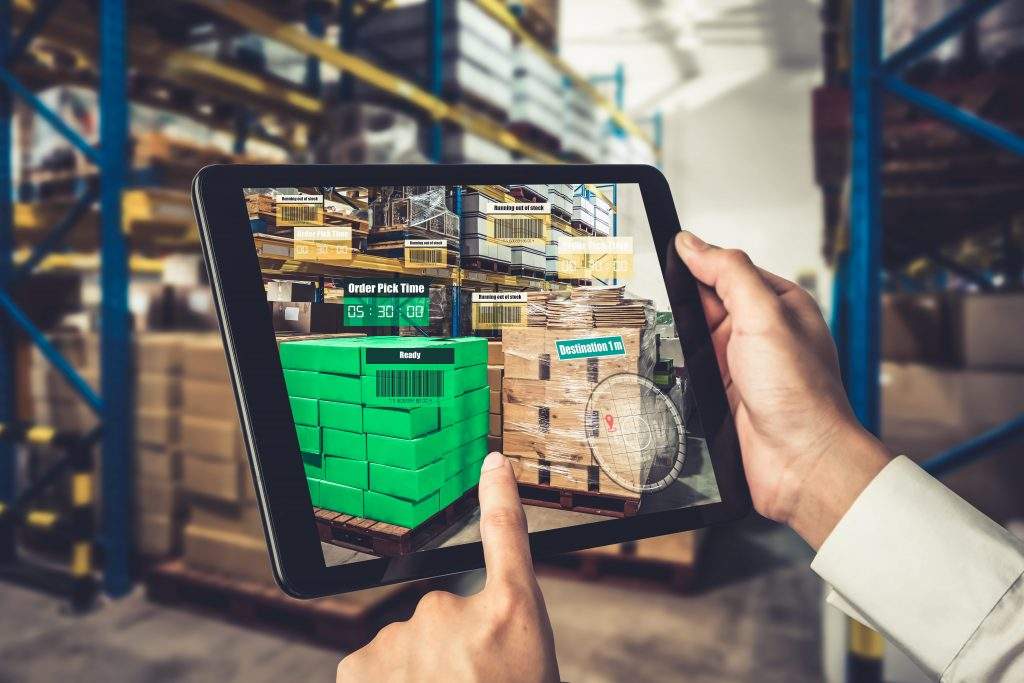 Individual MRO resource management is the first step in improving the MRO supply chain management as a whole. There are a number of different methods to approach MRO from a strategic standpoint.
First, MRO should be treated the same as any other procurement category: instead of reactively buying MRO when it's needed, build long-term supplier partnerships with reliable providers. This enables you to remove inefficiencies in processes and take advantage of economies of scale by ordering in bulk or arranging automated reorders.
MRO should also be subjected to expenditure analysis in order to figure out where rogue spending is occurring. Any form of expenditure that isn't controlled and managed by a procurement team or procedure is referred to as maverick spending. Financial planning and smart budgeting can help rein down unnecessary or inefficient MRO spending.
Sourcing tools and procurement systems that track everything from expenditure analytics to procurement schedules may aid MRO supply chain management. Tracking key performance metrics like MRO procurement budgets, vendor performance, and the number of stock-outs may also assist determine where an issue with your supply chain's MRO may exist outside. Even though it's primarily overhead expenditures, MRO spend has a direct influence on the total cost of ownership of the final product. It's critical to get this category of expenditure right.
An Asset Reliability Strategy
To take use of the technologies that can connect the MRO strategy to plant reliability goals, organisations must establish an asset reliability strategy. For example, a multibillion-dollar food processor had a top-notch maintenance crew that was skilled at resolving issues as they arose in the facility.
They were pleased with themselves for being able to swiftly recover a down asset, but they did not increase plant dependability. Due to push back from the plant disciplines, management invested in an asset management system, which failed.
Improvements to the Supply Chain for Better Performance
Your company will have a competitive edge over other businesses in the same sector if you have a well-functioning supply chain. However, with the rapid growth of eCommerce and the digital supply chain management, providing the speed and precision that today's demanding consumers require has become increasingly difficult.
One single delayed shipment due to manufacturing downtime might prompt them to seek items from a competitor, so you'll want to do everything you can to avoid that situation.
A Customized CMMS

A computerised maintenance management system (CMMS) can convert asset reliability advantages into actionable data to assist maintenance reliability plans. A CMMS must be capable of more than just processing work orders and budgeting. To maximise MTTR, it must be capable of "connecting the dots" between all concepts of preventative maintenance processes (mean time to recovery or mean time to restore).

The system had a CMMS for maintenance, but it was difficult to operate and lacked the controls and information needed to enable effective maintenance activities.

A distinct CMMS system linked MRO activities to maintenance programmes, keeping both parties in sync while also interacting with the company's enterprise system.

Adopt Storeroom Management Technology

Plant operations will be improved by combining the storeroom management components of a contemporary CMMS with storeroom best practices. You'll save money on labour, make better use of available space, and reduce shipping and handling expenses if your storeroom is arranged according to 6S principles. Production, maintenance, and facilities will be supported effectively, decreasing downtime, thanks to best practices such as commodity segregation, visible labelling, and comprehensive cycle-counting.

Train Your Supply Chain Workforce

Well-trained staff is required to build an efficient and successful supply chain. A customised training programme that covers procurement, inventory management, safety, and compliance best practices is essential for enhancing operations and keeping a competitive advantage in the marketplace.

Your employees' productivity and safety may impact every stage of the supply chain, whether they're acquiring items or stacking pallets.

Implement Sustainable Supply Chain Practices

If your supply chain efficiency isn't up to par, implementing sustainable supply chain techniques will improve your overall performance. You may increase your performance by taking the following steps:

Utilize technology and best practices to revise your supply chain strategy
Assess your supplier ties in search of partners who can help you lower your total cost of ownership.
Take use of the demand planning capabilities provided by contemporary CMMS platforms.
Improve supply chain visibility by establishing baselines and measurements.
Use BI tools, dashboards, and leading indicators to track the performance of your system.
These steps will assist you in determining the source of problems and developing a strategy for resolving them.
Talk to a Supply chain management specialist today!