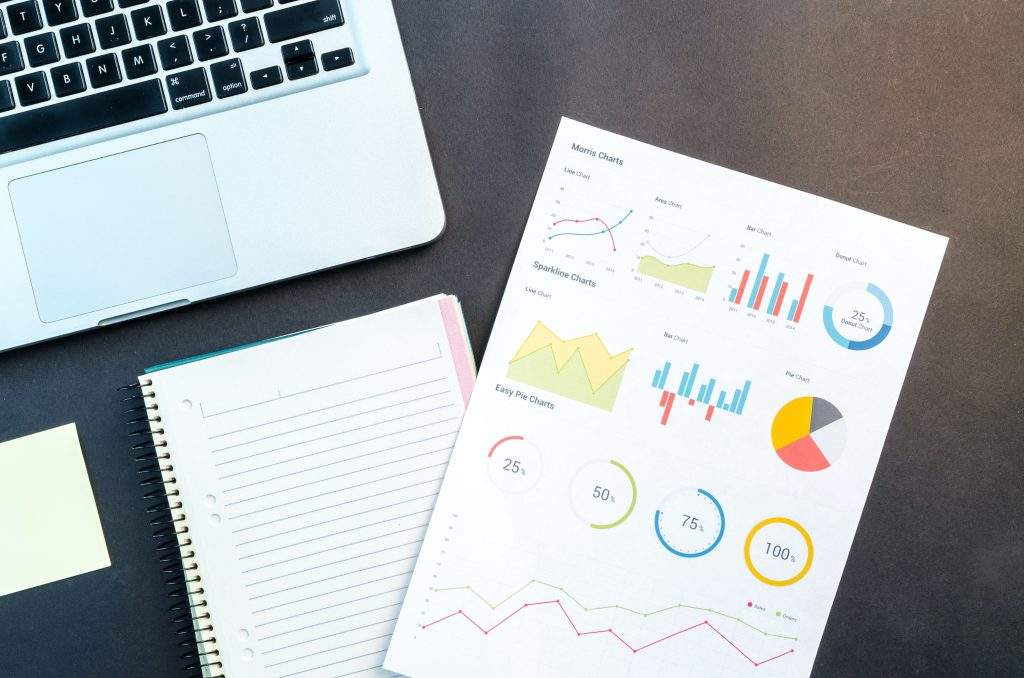 What is MRO Category Management?
MRO Category Management is a strategic process of grouping MRO items that are purchased based on spend analysis. Each of those groups is a category in the procurement lifecycle. Usually, asset-intensive industries manage it by having a dedicated category manager for each category or group of categories.
Role of a Category Manager
Based on the past purchases and sourcing experience, the category manager will manage and assign a list of vendors for each category, by analyzing various factors such as Cost, Timelines and Availability of items.
The category manager is responsible to build good relationship with vendors to negotiate and reduce purchase price for repeat orders; and also responsible to address supply chain issues such as quality of the items, in-time delivery and responsiveness of vendor towards buying teams across regions. In addition to that the category manager should work with cross functional teams within the organization to improve vendor efficiency and vendor development plan. This position also serves as a single point of contact to all vendors to fill the gaps in the process.
Implementing a successful Strategy for Category Management
The implementation of an effective mro procurement strategy is possible by including all key stakeholders in the supply chain process. Reviewing existing processes, modifying, aligning or recruit new people will be a calculated decision based on process needs.
The initial step in developing an efficient category management strategy is to analyze and identify category of purchases, current business needs, opportunities to reduce both mro procurement strategy costs and inventory costs, derived out of spend analysis.
Then as the next step, it's the turn of Category Managers to list vendors assigned to each category and identify opportunities as mentioned above, find out alternate vendors, fill gaps within each category and ensure accurate category data is entered into ERP, CMMS / EAM Systems.
And finally, all key stakeholders should proactively review the updated strategy and revised process to ensure it is helping to achieve organizational goals such as:
Supply chain efficiency
Accurate spend Analytics and better spend visibility
Efficient demand forecasting
Benefits of an effective Category Management process
Better inputs for decision making – manage vendors within the categories to manage profitability, vendor performance and effective risk management.
Helps identify supply chain gaps caused by unforeseen scenarios such as pandemic, natural disasters, others and create an alternate business continuity plan.
Provides negotiation capabilities for better pricing options and get additional discounts for repeat purchases.
Helps build long term relationship with vendors, review supplier performance and focus on metrics that are causing lags to implement efficient vendor development plan.
Enhances strategic sourcing with the combination of technology and category managers, together will be able to predict the business needs before it's a problem.
Simplifying vendor onboarding and review the performance of existing vendors.
Talk to our Category Management solution specialist today and implement the best category management framework tailored to your industry.
Talk to Category Management specialist today!